Congratulations!
You are on your way to a happier and healthier child with less stress and more future potential.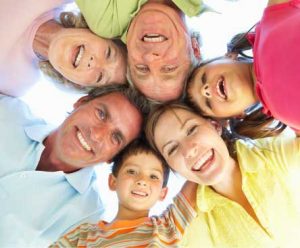 This Free Consultation is NOT for everyone. If you have been told your child needs medication or are wanting all natural methods to fixing this condition, call the number below.
Call (949) 600-5437 to claim your free consultation.