Register Now! www.amayzinggolf.com
---
Joint Nutra Care Now available!
Adults- Are You Having Chronic Pain/Inflammation in Your Joints?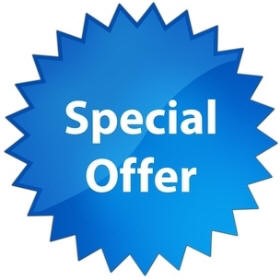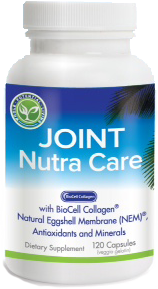 *While supplies last or August 31st, 2017/*aMAYZing Kids can discontinue this offer at any time.
Click here for more information.
---
Lunch and Learn
---
 Year Around Special Event!
FREE 15 minute developmental screening!
Walk-ins welcome, Schedule your appointment today! 
Join us! Events are a great way to get involved with aMAYZing Kids and be part of our aMAYZing community.