Perfecting Speech Sounds-New Articulation Clinic!
Is Your Child Difficult to Understand?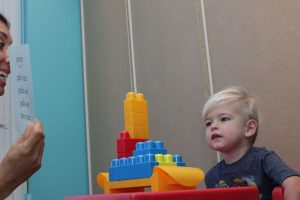 This is what you will get at "Perfecting Speech Sounds Clinic":
Overview of common speech errors and how to identify them.
One-on-one time with a licensed speech therapist.
A question and answer period.
The necessary information to determine if an evaluation would be recommended for your child.
Reserve your spot below.