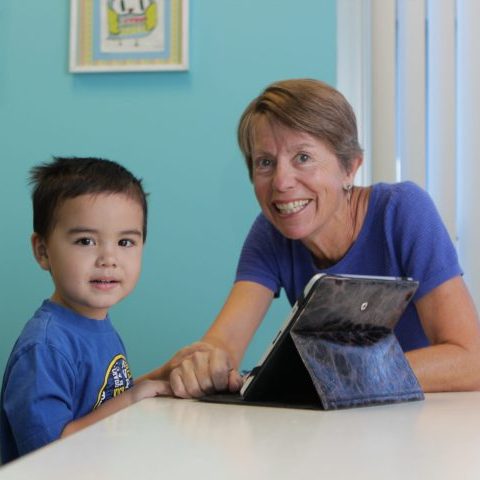 Get to know our team!
Our team of therapists includes highly skilled and experienced professionals who specialize in pediatric therapy. We utilize evidence-based practices that have been proven effective in helping children reach their full potential.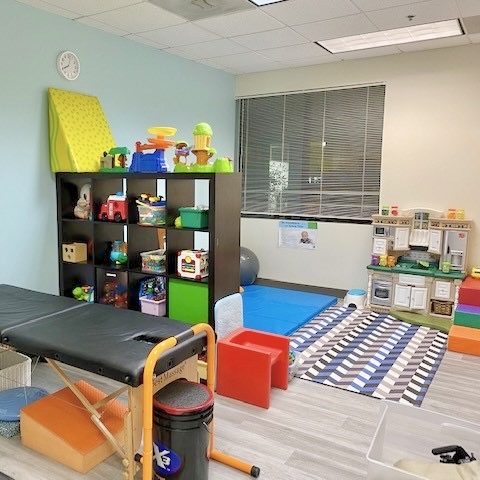 See our clinic!
Our clinic is designed to be a safe and inviting space for children and their families. We believe that a warm and nurturing environment is essential for children to feel comfortable and engaged during therapy sessions.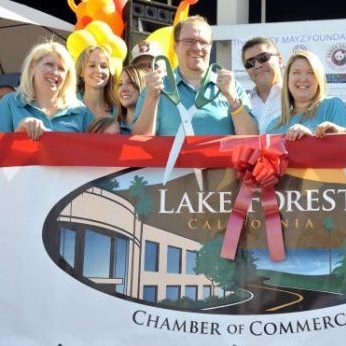 Learn more about our mission & core values.
Choosing the right place for your child's therapy is a decision that should be made with careful consideration. At aMAYZing Kids, we strive to be the best in every aspect of pediatric therapy, because we genuinely care about the well-being and success of your child.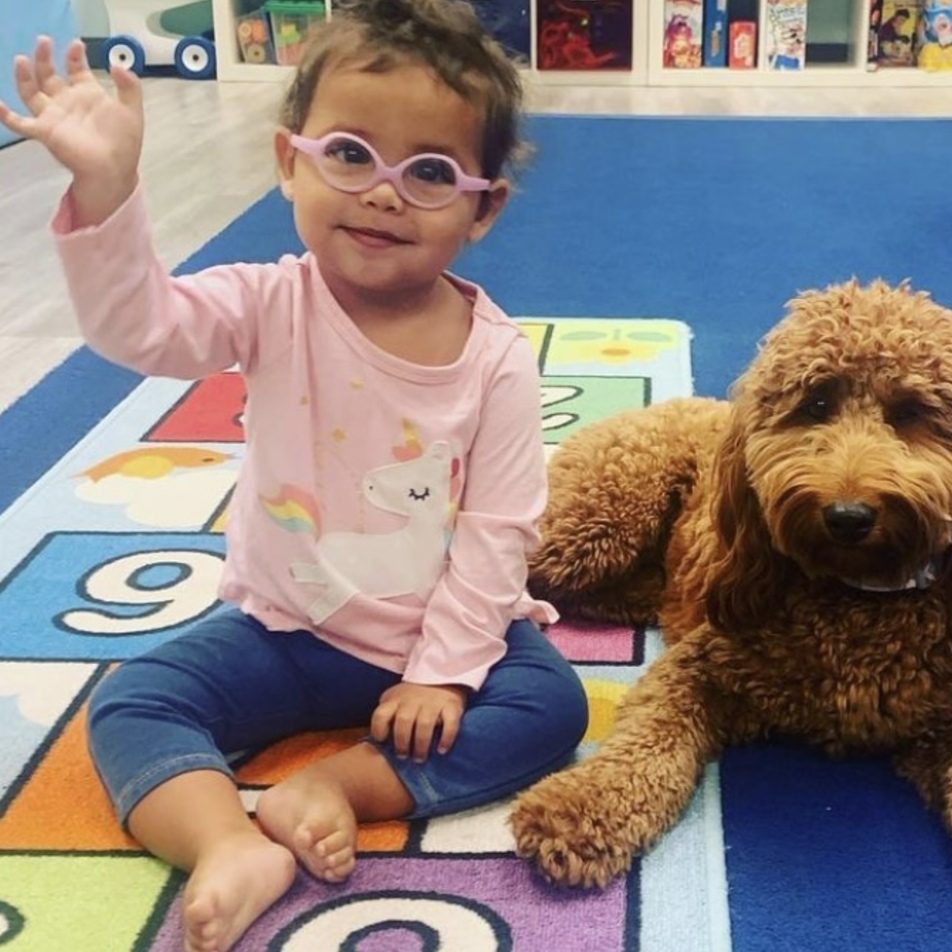 See what our families have to say!
We understand that therapy is a collaborative process that involves not only the child but also their family. We prioritize open communication and collaboration with parents and caregivers, ensuring that everyone is involved and informed every step of the way.