The Hailey Mayz Foundation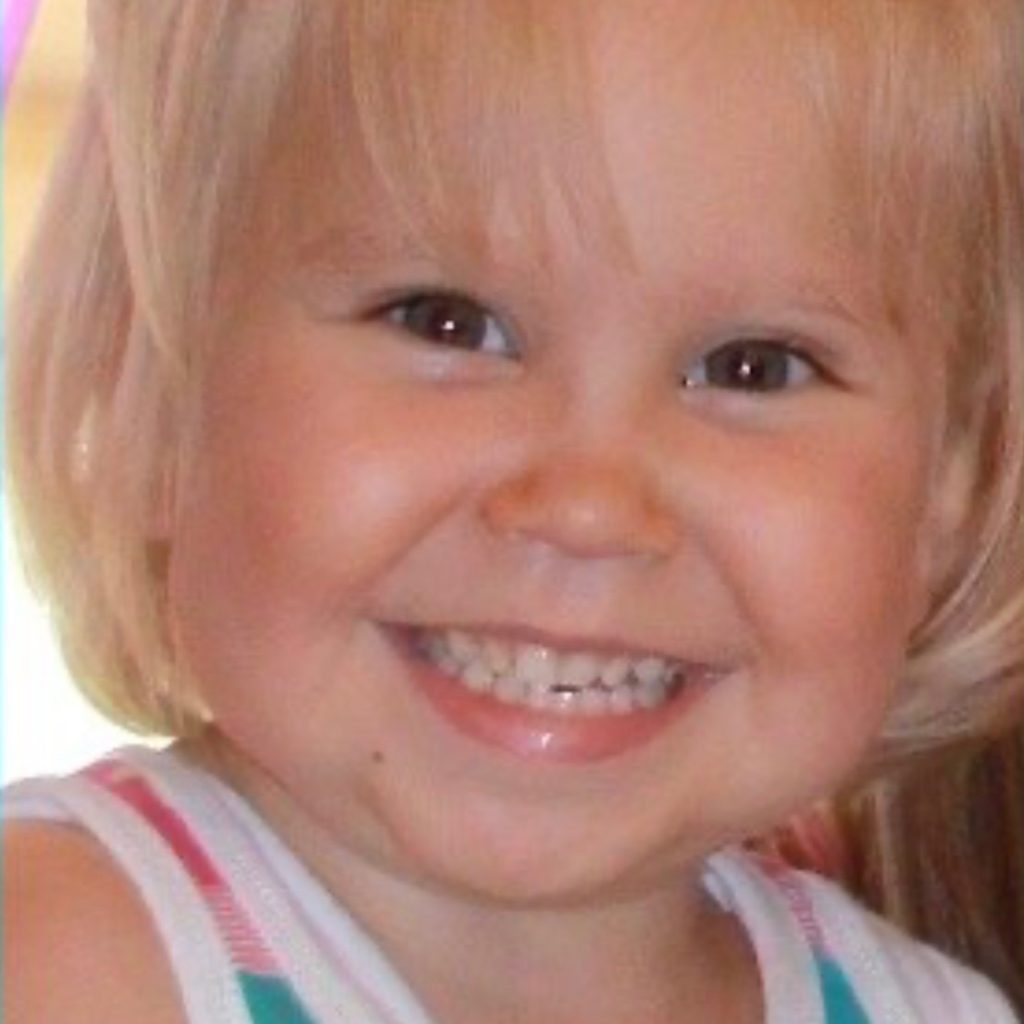 The Hailey Mayz Foundation was created to honor the legacy of an aMAYZing little girl with a personality that "could make a statue smile".
Our purpose is to raise money and help special needs children, wherever they may be.
We started by giving away cash and gifts directly to families with special needs children that were struggling financially through the Hailey's Halo Program. Over $30,000 was gifted to families in need.
Click here to learn more about The Hailey Mayz Foundation and how you can donate to families in need.
You can read more about Hailey on her mom's blog.
If you would like to fund a scholarship, please reach out!